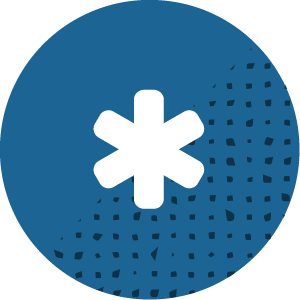 Strategy
Let's Build A Structure For Success
An analytical approach and strategic thinking go into every step we take. That's why we take the discovery stage of our work as an important first step to truly understand your mission, your challenges and your audience. We learn everything we possibly can about you and your world through an intensive period of questionnaires, interviews, introspection and market research. At the end of the process, we deliver a set of reports that will summarize what we've learned, what opportunities we see and what paths forward we recommend taking.
Organizational research and insights

Brand strategy

Audience research and insights
Communications strategy
Content and social media strategy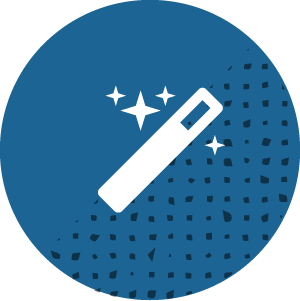 Branding
Cultivate A Strong Identity And Establish Trust
Building a brand is more than designing a fancy logo or crafting a catchy tagline (although our wonderful designers will do that, too). Branding is about cultivating a feeling that is memorable and will lead your audience to trust your organization. A strong brand can mean the difference between making a deep impression or just being a blip on the radar. We'll help you create a unique, consistent and beautiful brand that elevates the way your audience feels about your organization and establishes trust.
Brand strategy
Brand identity and positioning
Brand overhaul
Logo design and visual identities
Brand guidelines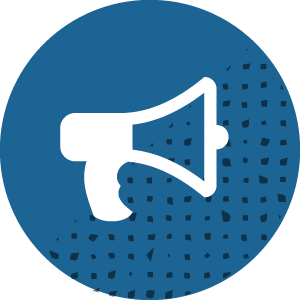 Messaging
What You Say And How You Say It Matters
We believe that powerful statements of carefully chosen words will resonate with your audience more than telling them "everything" ever could. We'll work with your team to infuse your organization's core values into targeted language that is clear and impactful. We'll then show you how to deploy that message across your website, email campaigns, social media and other public discourse.
Public relations strategy
Strategic communications
Voice guidelines
Language usage
Content strategy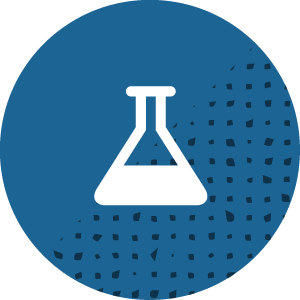 Design & Development
Our artists are engineers, and our engineers are artists. Together, we'll build and design a visual representation of your strategic, messaging, and branding efforts — something that is uniquely you. We build beautiful websites that combine an intuitive user experience with on-brand messaging in a meaningful design that adapts to any device, loads quickly and follows professional SEO standards. We'll also make sure that design experience translates across other components of your visual brand, including brochures, annual reports, outdoor media and social media — all to maintain your brand standards and identity.
UX/UI design
Art direction
Digital design and development
Print design
Brand and communication design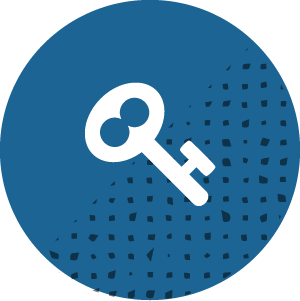 Creative Content
Help Your Audience Feel Your Message
Whether it's crafting the right words, composing the right image or shooting the right video, our team understands that developing powerful creative content can mean the difference between moving your audience to take action and having your message fall flat. Blog posts, graphic design assets, social media updates, fundraising appeals — it's all crucial, but it can quickly overwhelm any hardworking team. Our expansive roster of writers, designers, artists, photographers, videographers and strategists means we have the right person for any creative need to serve your mission.
Content strategy and development
Illustration and animation
Motion graphics
Photography and video production
Radio and podcasting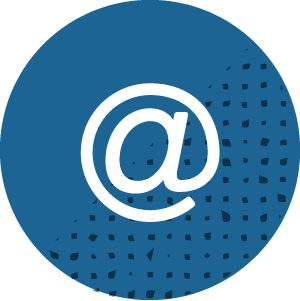 Social Media
Stay In Touch With (And Grow!) Your Audience
The days of blasting out the same message across Facebook, Twitter and Instagram — and calling it "doing social media" — are over. Now, you have the power to learn as much from your audience as you want them to learn from you. We'll teach you to speak the language of each platform and design templates for your team's everyday use. Once your organization is ready for targeted marketing and paid social media campaigns, we can assist with that too. We'll also help you dig into the data to see what's working and what's not — and even help you tap into new potential audiences.
Social media strategy
Social media campaign development
Content creation and production
Community management
Social media data reporting and analysis