JEH Creatives is a boutique collective of creative professionals dedicated to helping tell the stories of Philadelphia's mission-driven non-profit, public health and charitable organizations. At our core, we are innovators who work collaboratively and are driven to help the most vulnerable Philadelphians among us.
We are campaign strategists, designers, developers, brand experts, market researchers, photographers, writers and videographers who use multi-platform storytelling, strategic thinking, innovative solutions and creativity to forge and improve the important connection between people and organizations. JEH Creatives partners with visionary leaders who are ushering in a better, fairer future for Philadelphia. Those partners have included Prevention Point Philadelphia, AIDS Fund, Career Wardrobe and the Philadelphia Department of Public Health.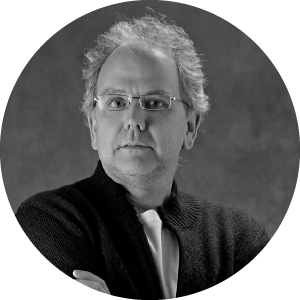 Jeff Holder
founder + director
Jeff Holder — a visual artist with more than 30 years of professional and industry service — is the founder and director of JEH Creatives. He has served in roles as corporate photographer, creative director, producer and visual assets manager for Visit Philly, Dow Chemical and Aramark, among others, to assist in achieving the creative goals of the Greater Philadelphia region and beyond. Jeff serves as Chairman of the Board of InLiquid and was named AIDS Fund Philly's Favorite Straight Person of the Year in 2017 and the Arts + Business Council for Greater Philadelphia's Volunteer of the Year in 2018. Jeff lives in the Graduate Hospital neighborhood.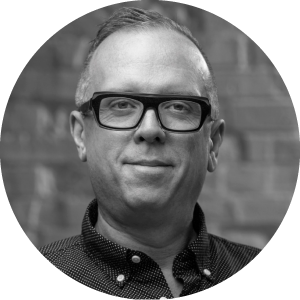 Kevin Beyer
Strategy + Brand Development
Kevin Beyer is a marketing strategist, project director, and a qualitative researcher. For the last 20 years, Kevin has worked with clients on research and insights, brand strategy development, new product development, and putting strategies into go-to-market plans. His clients have run the gamut from local to international, including Puma, Bimbo Bakery, Smirnoff, Hendrick's Gin, and Robert Hall Wines. Kevin lives in Bella Vista.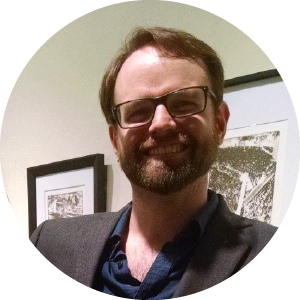 Matthew Hall
design + development
Matthew Hall is an artist, designer and developer specializing in message-based design for small businesses, non-profits, and public awareness campaigns. He builds websites, production systems, and print documents that are on brand, updatable, and ready for client workflow. Recent work includes projects for several Philadelphia-based organizations, including Mural Arts Philadelphia, InLiquid, the City of Philadelphia and Prevention Point Philadelphia. Matthew attained an MFA from Penn State, and a BFA from Alfred University. He regularly exhibits his artwork and is currently the co-director of 3rd Street Gallery in Queen Village. Away from work, Matthew is a puppy dad, kitty servant and tango dancer. He lives in Norris Square.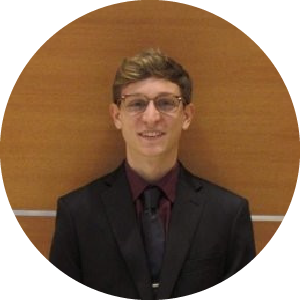 Angelo Lerro
production + communications
Angelo Lerro is the production coordinator for JEH Creatives. Lerro, who grew up in the Philadelphia suburbs, is a graduate of George Mason University, where he studied Communications with a focus on Media Production and Criticism and Film and Video Studies. Before joining JEH Creatives, he was a production assistant for Parallel Productions — a full service photo and video production company. Outside of work hours, you can find Angelo on the couch with his cat (watching the 76ers or binging his favorite shows), at a concert, or researching new destinations to scuba-dive. Angelo lives in the Spring Garden/Fairmount area.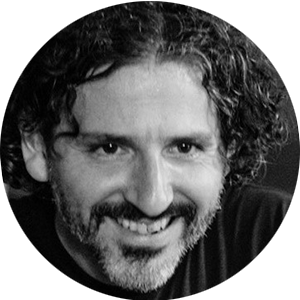 Alec Meltzer
design + development
Alec Meltzer is a creative strategist with more than twenty years experience in web development and design for both digital and print. A non-profit specialist, Alec has partnered with 100+ organizations over those years championing a wide array of causes. Recent collaborators of note include U.S. PIRG, CeaseFirePA, Environment America, Northern Liberties Business Improvement District and Chesapeake Conservancy. Also a local drummer of note, Alec can be seen performing around town with bands of various genres. He lives in Souffilly and is allergic to cats.